Check out our new & exciting *Equipment Sales* tab for all your needs in Farm and Construction Equipment. We can now consign your Equipment for immediate sale in our Auction/Sales yard. Contact Milton Turnage or Frank Rushing for details about selling your Equipment. Office # (252)560-6606
We offer a large variety of items such as John Deere tractors, vintage collectibles, heavy-duty trailers, antique farm wagons, heavy construction equipment, and even everyday parts. You can find it all!
We have onsite and online sales, as well as a mobile unit for anyone in need of an auction company. As a result we are continuing to grow every day. There is NO onsite buyer's premium for farm consignment sales. Be sure to join our mailing list for detailed brochures of our upcoming events. See our terms and conditions for complete auction details.
Effective February 1, 2020, an auctioneer that meets the definition of a marketplace facilitator and either of the thresholds described in this Important Notice must collect and remit sales and use tax on the sales price of marketplace-facilitated sales pursuant to N.C. Gen. Stat. § 105-164.4J. The issues addressed herein are based on law changes effective February 1, 2020 and apply to sales occurring on or after that date

.
Check calendar for event details, listings, and photos!!!
AUCTION!  AUCTION!  AUCTION!
Large Estate Sale
Auction Day
Saturday November 13th, 2021
Doors open at 8:00 AM Auction starts at 9:00 AM
(10% Buyers Premium)
* * * Auction Location * * *
6315 Brassie Dr.
Grifton, NC 28530
Household items, Furniture, Collectables, Tools, Small equipment, Lawn mowers, large collection of handguns and rifles, Ammo, Ammo boxes, gun safe, Fishing gear, Way too much to list everything. Keep posted to our website for pictures and updates as the auction date gets closer.
God Bless you all!!!
Turnage Auction Group
4360 Hwy 903 South
Snow Hill, NC 28580
(252)560-5082
Milton Turnage NCAL#10226
NOW TAKING CONSIGNMENTS!!!
Items for future auctions will be added as they arrive.
Nov
13
Sat
Large Estate Sale

@ Large Estate Sale
Nov 13 @ 8:00 am – 3:00 pm
Large Estate Auction
Due to customers request
Name withheld
* Auction Location*
6315 Brassie Dr. 
Grifton, NC 28530
Saturday November 13th,2021 
Doors open at 8:00 AM Auction starts at 9:00 AM
(10% Buyers Premium)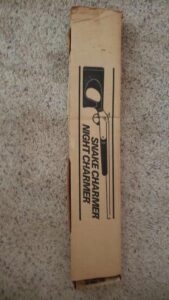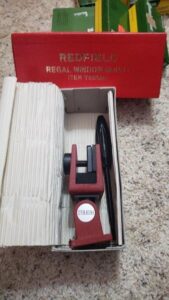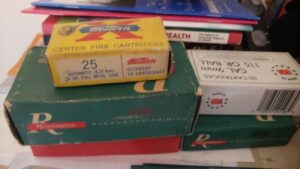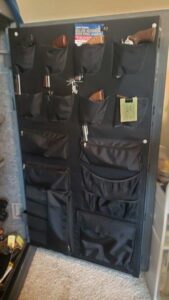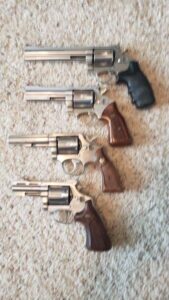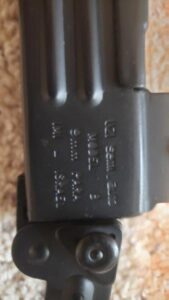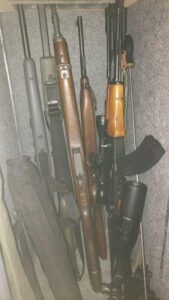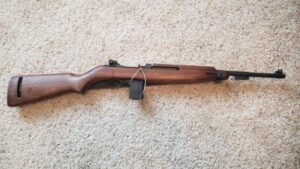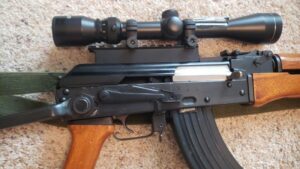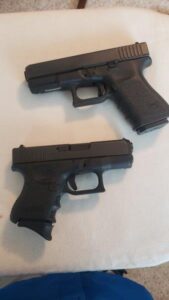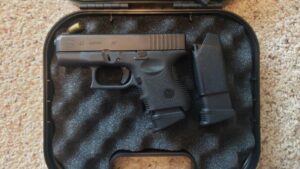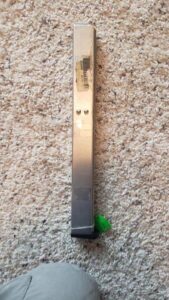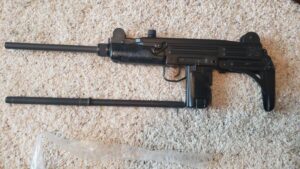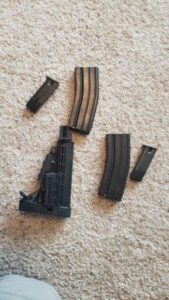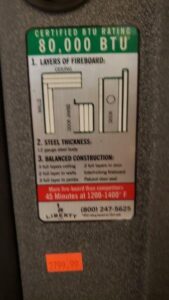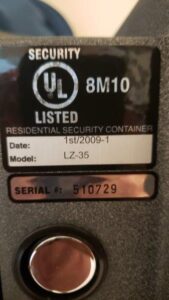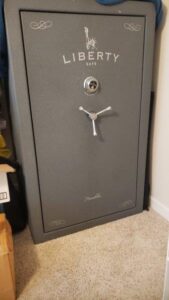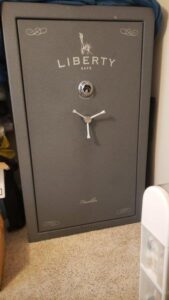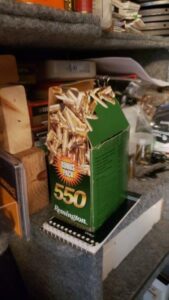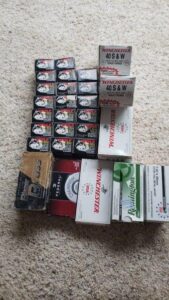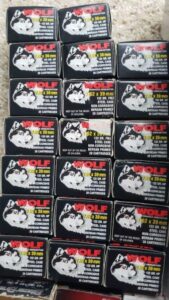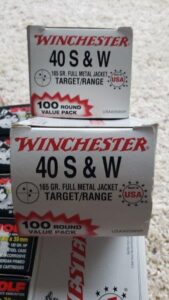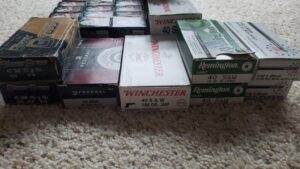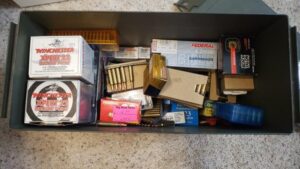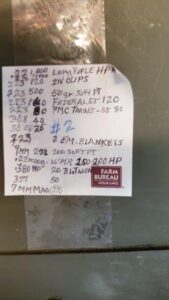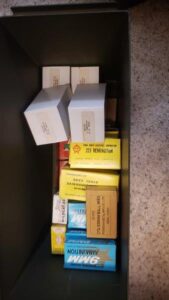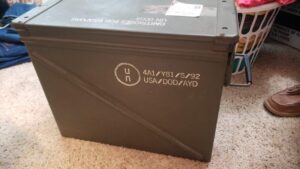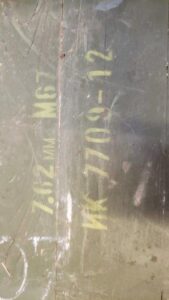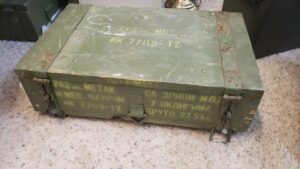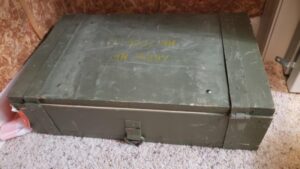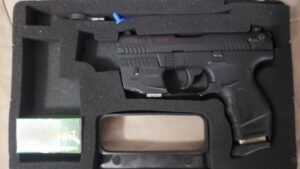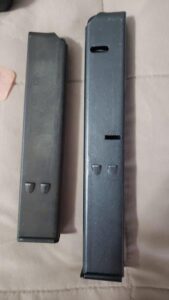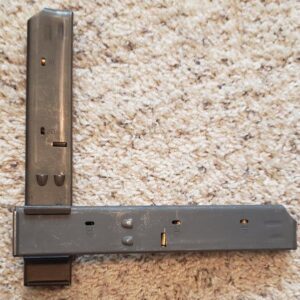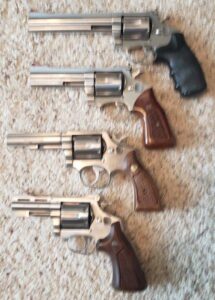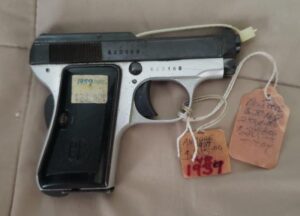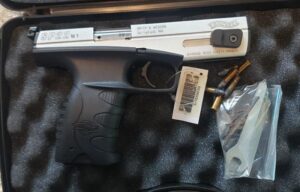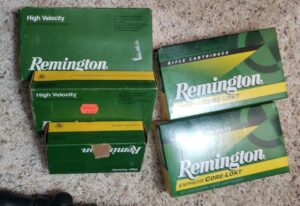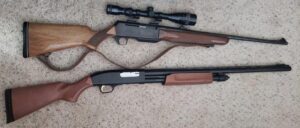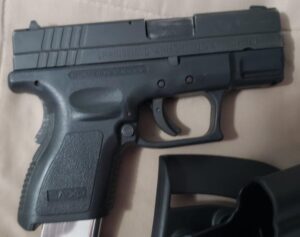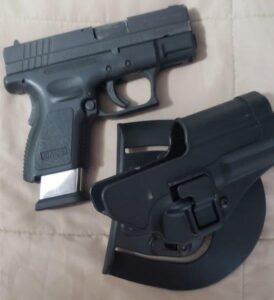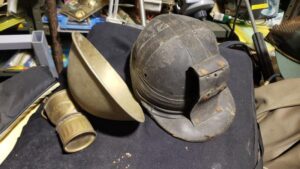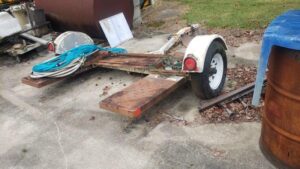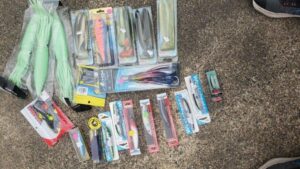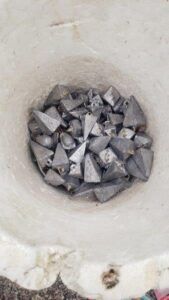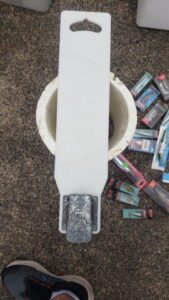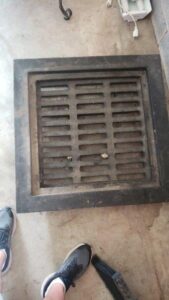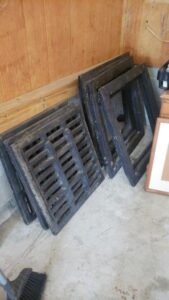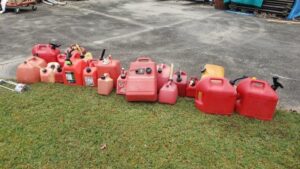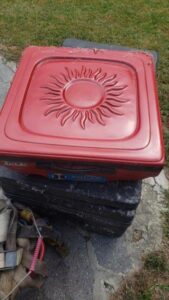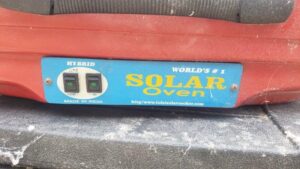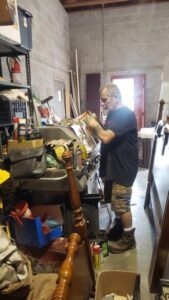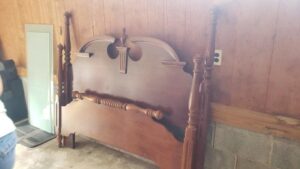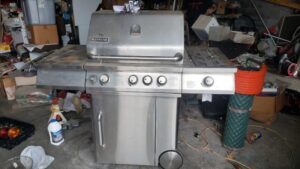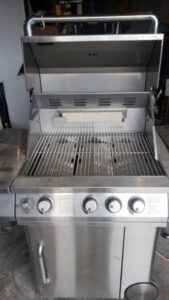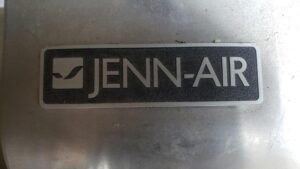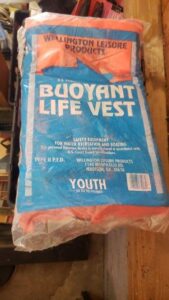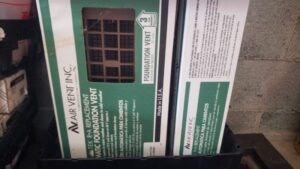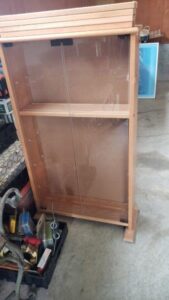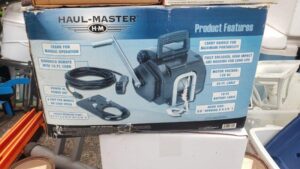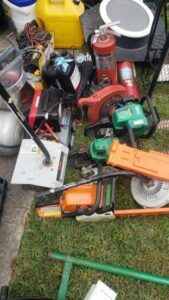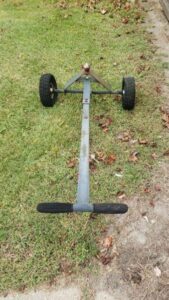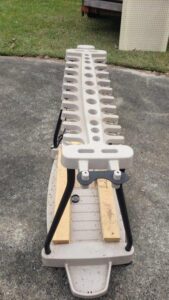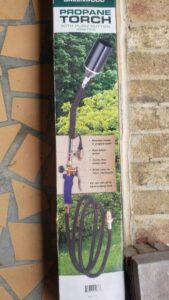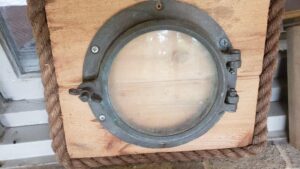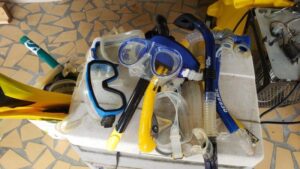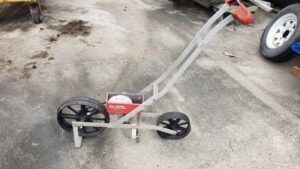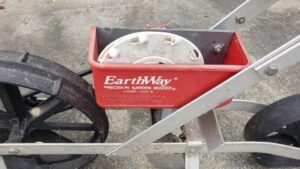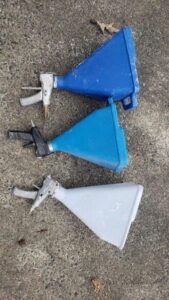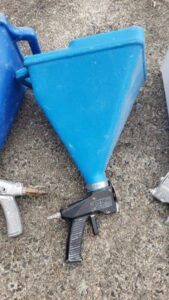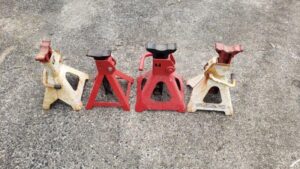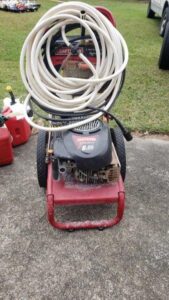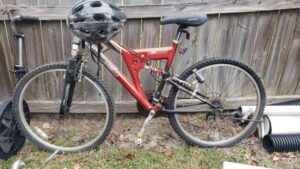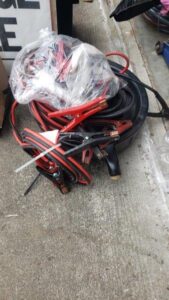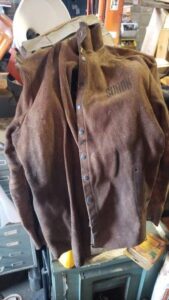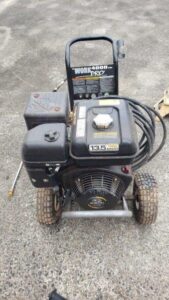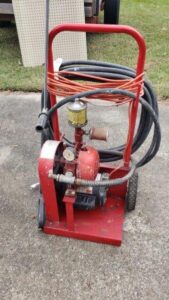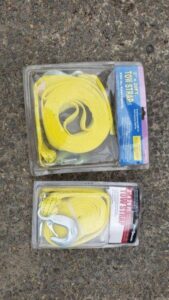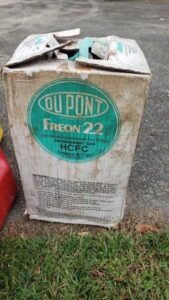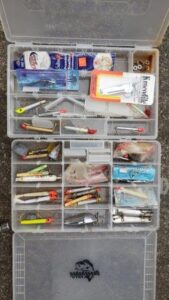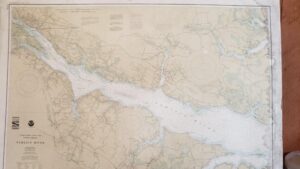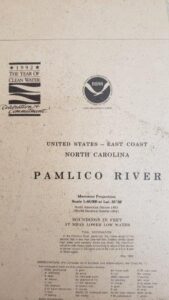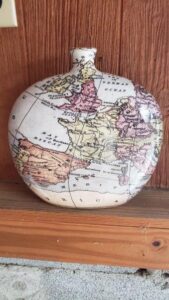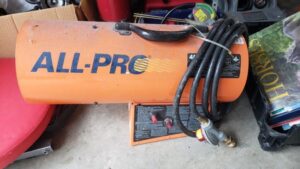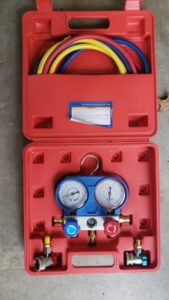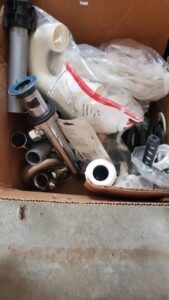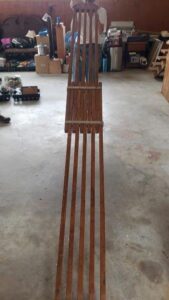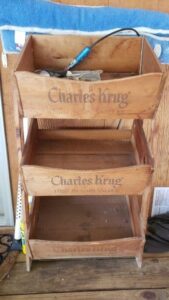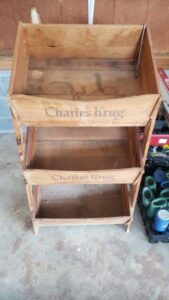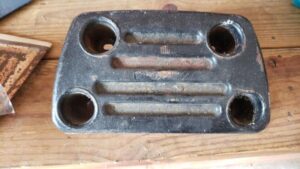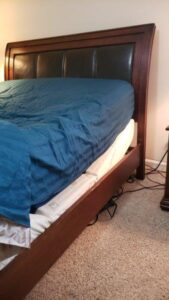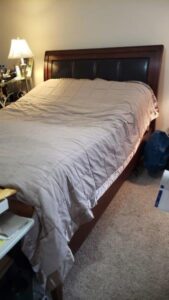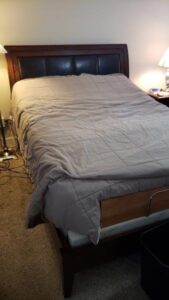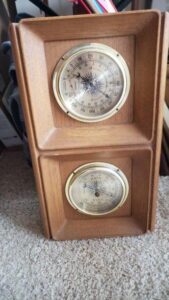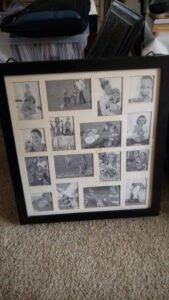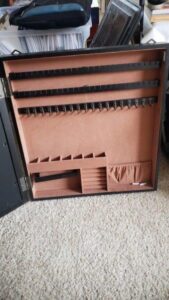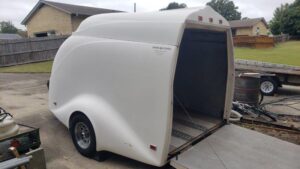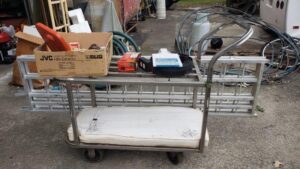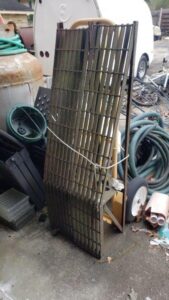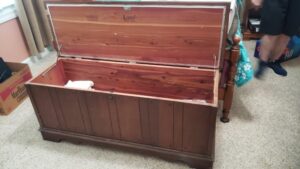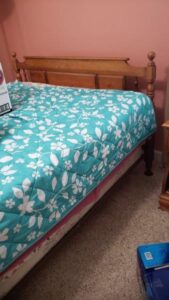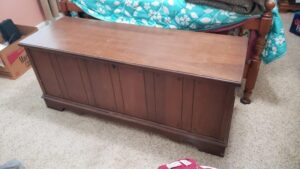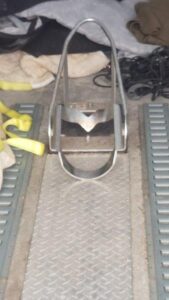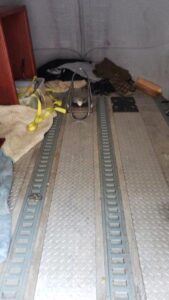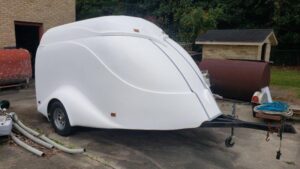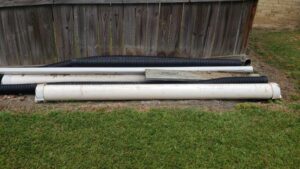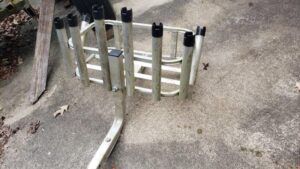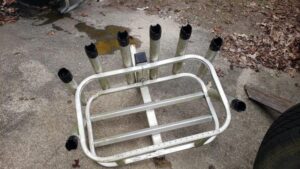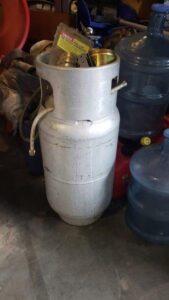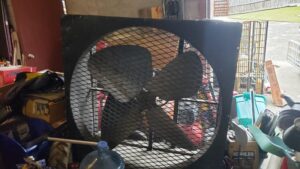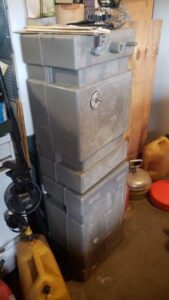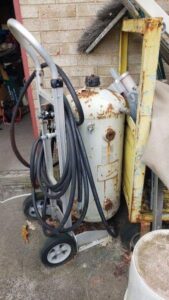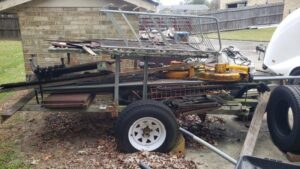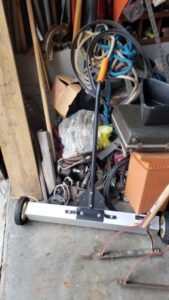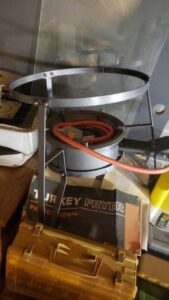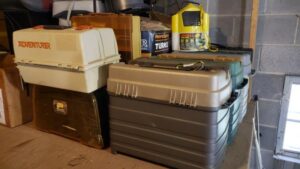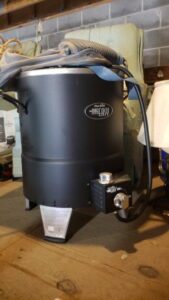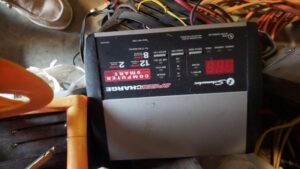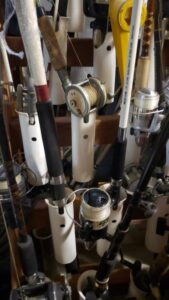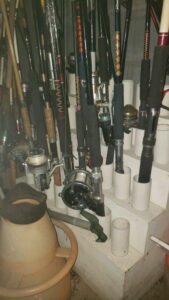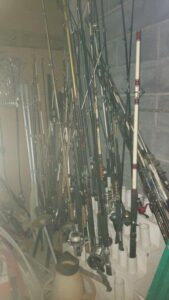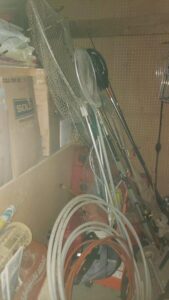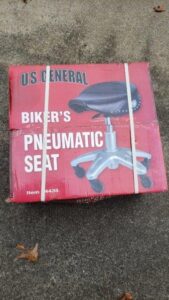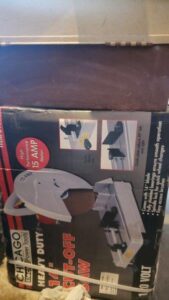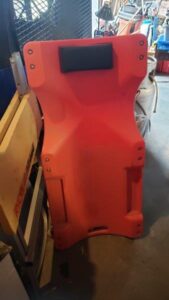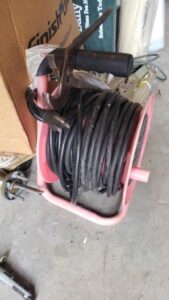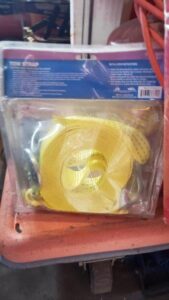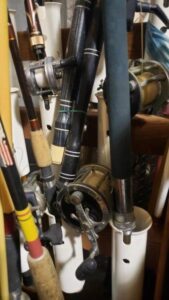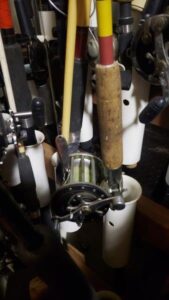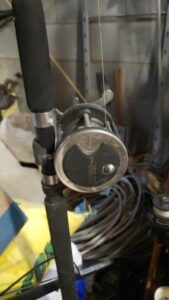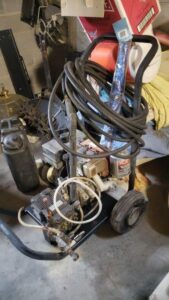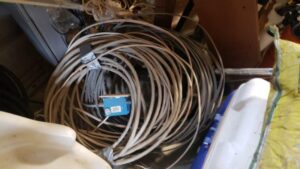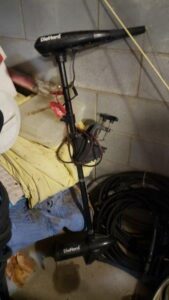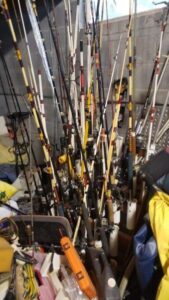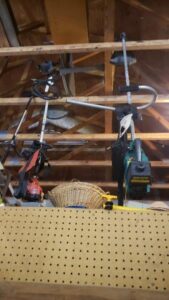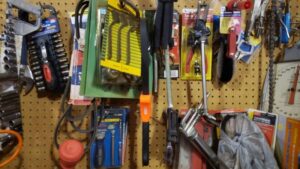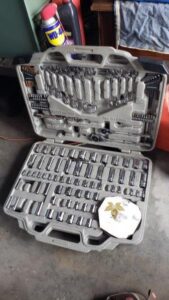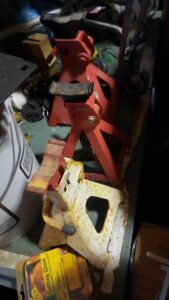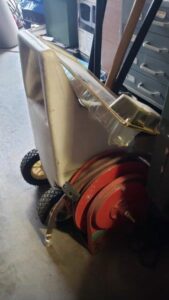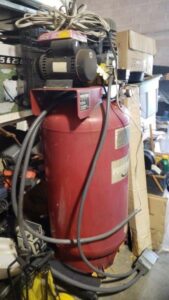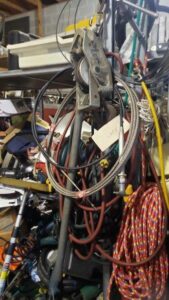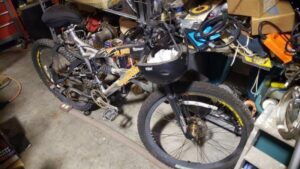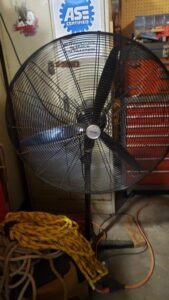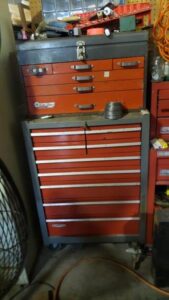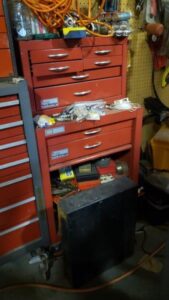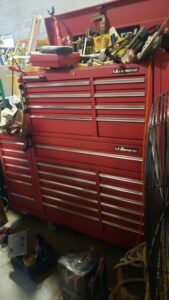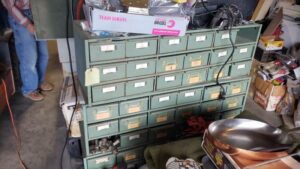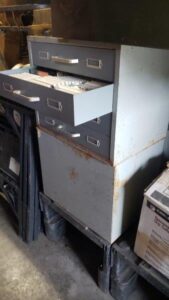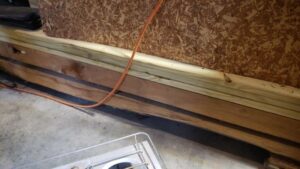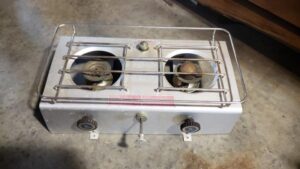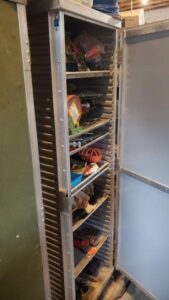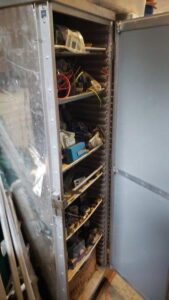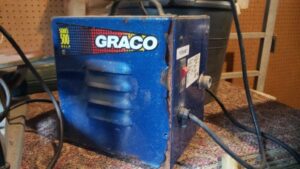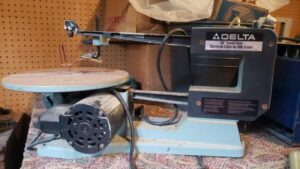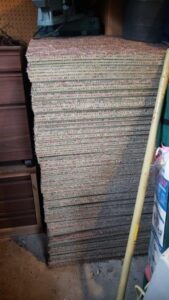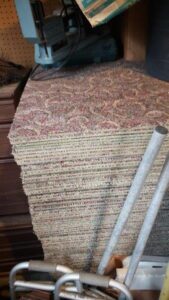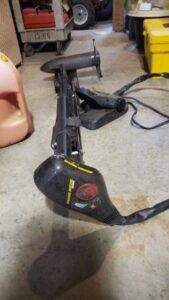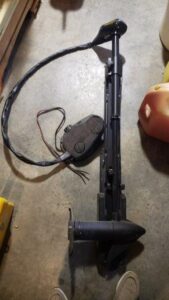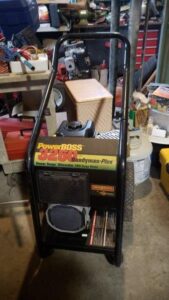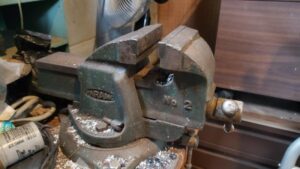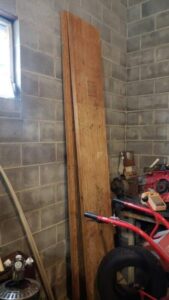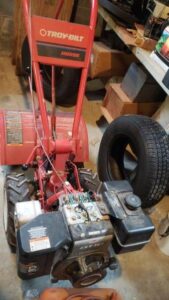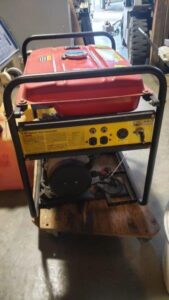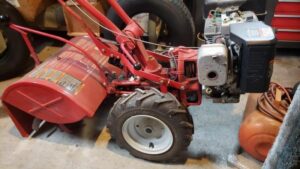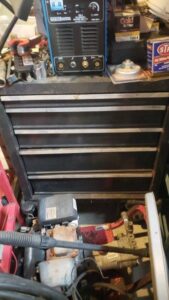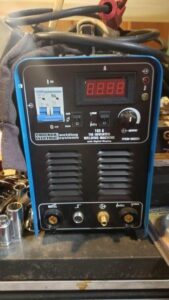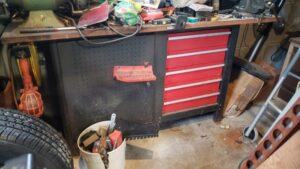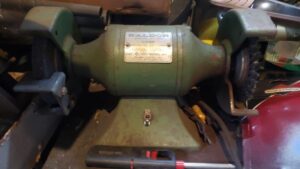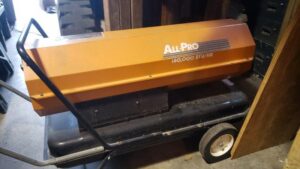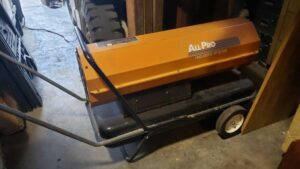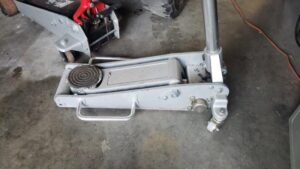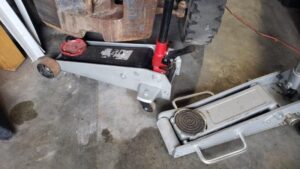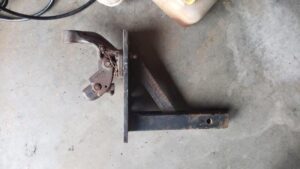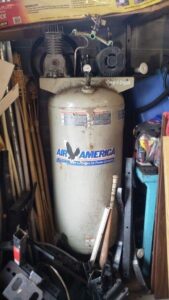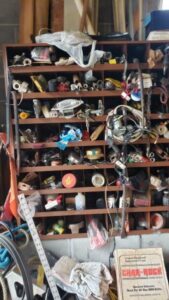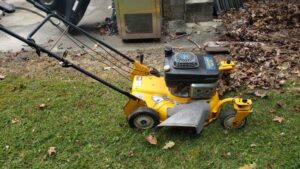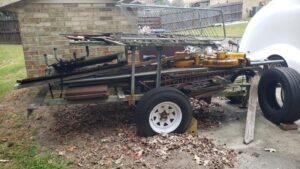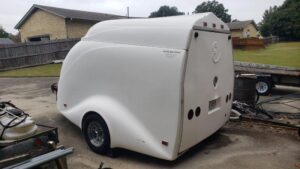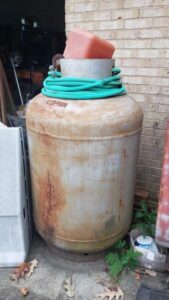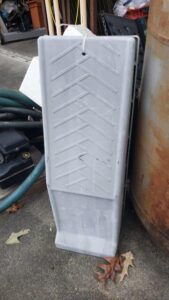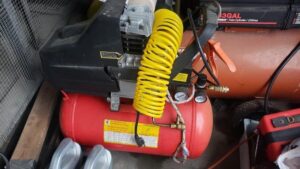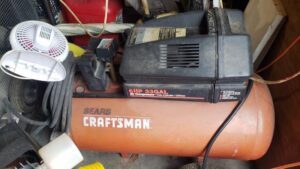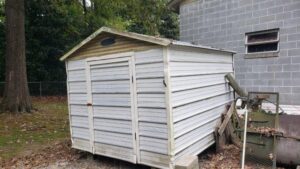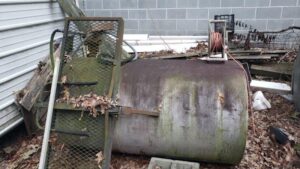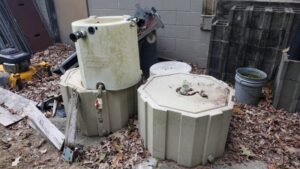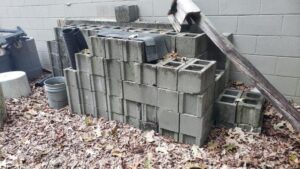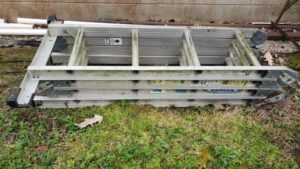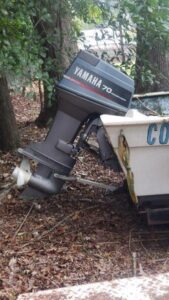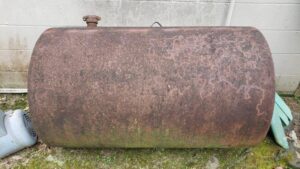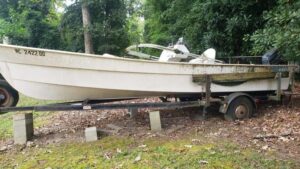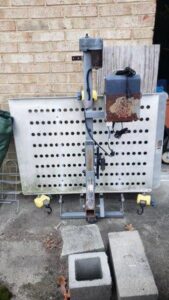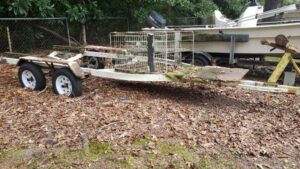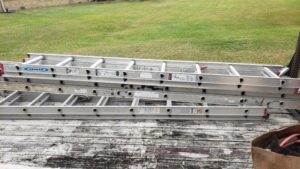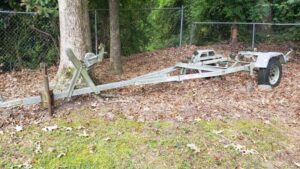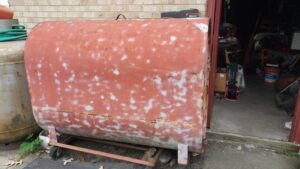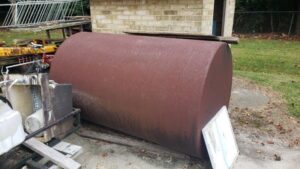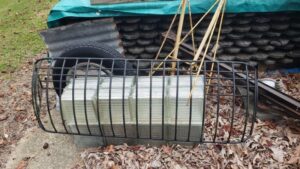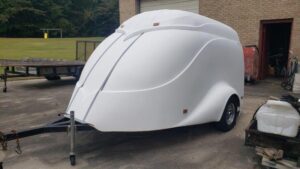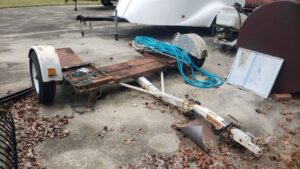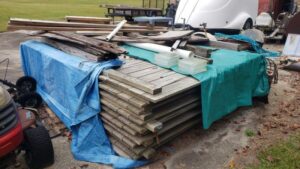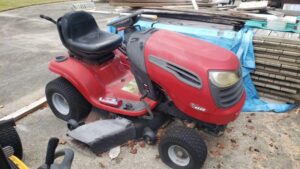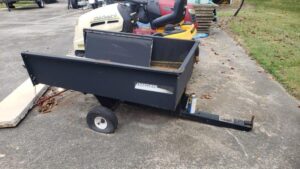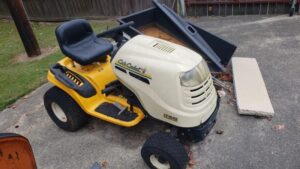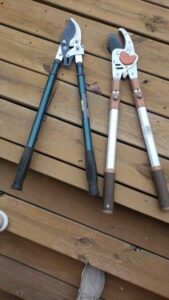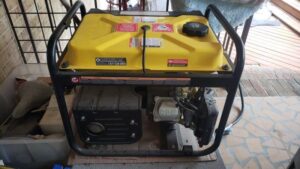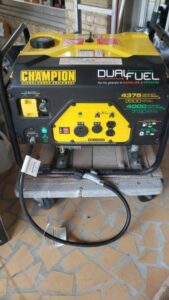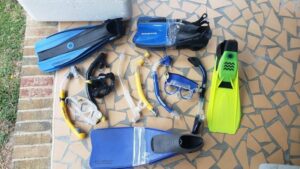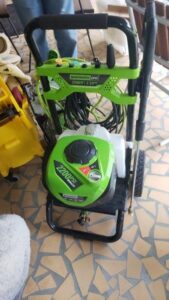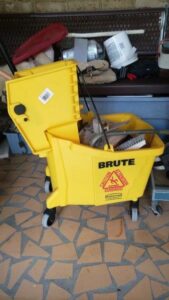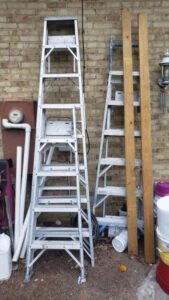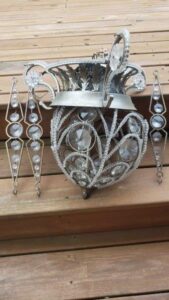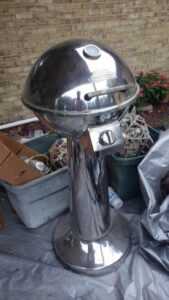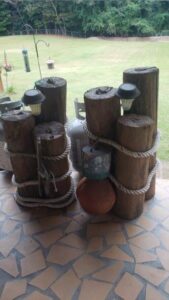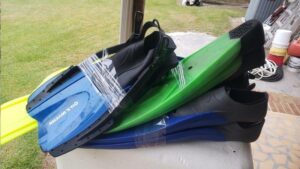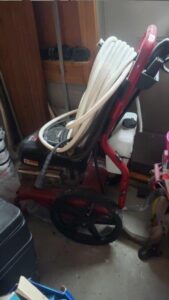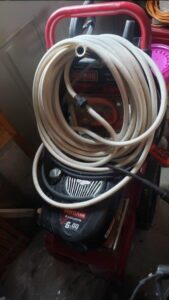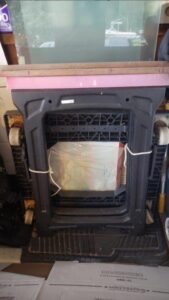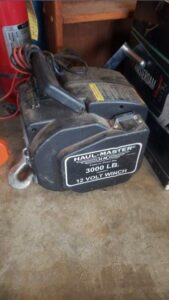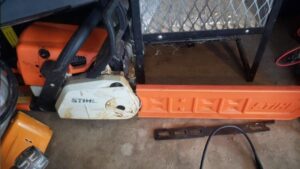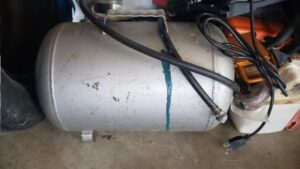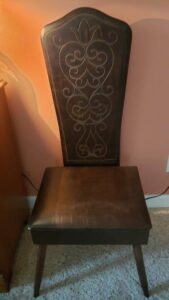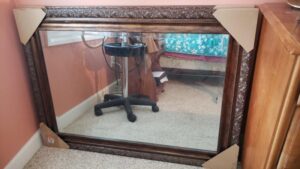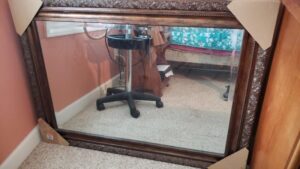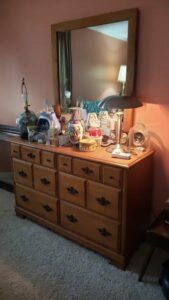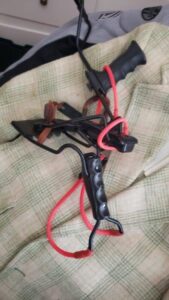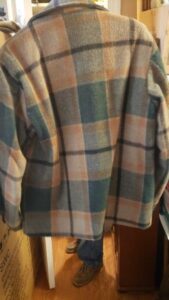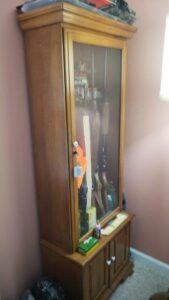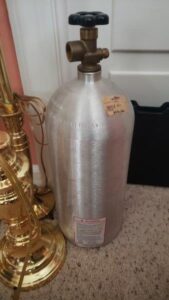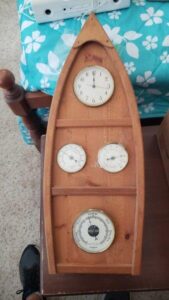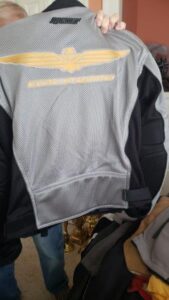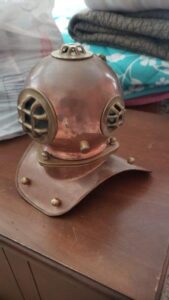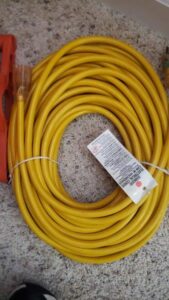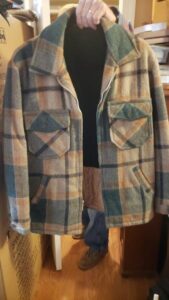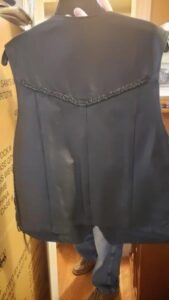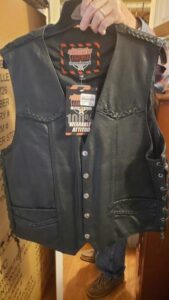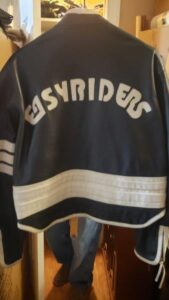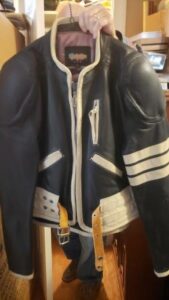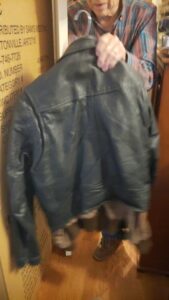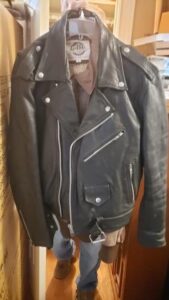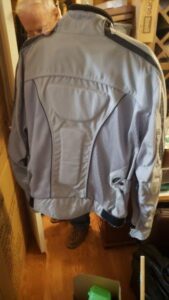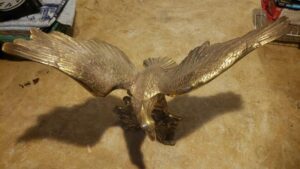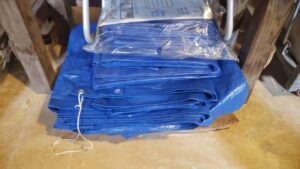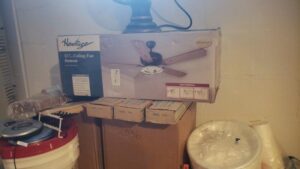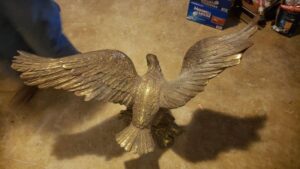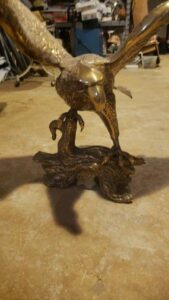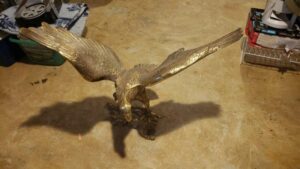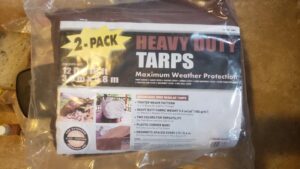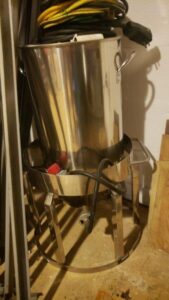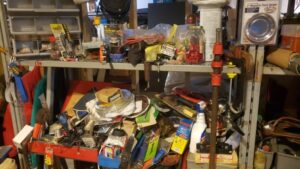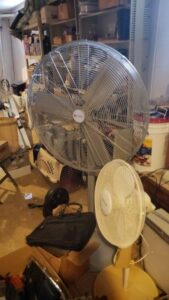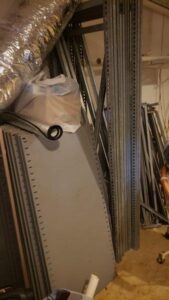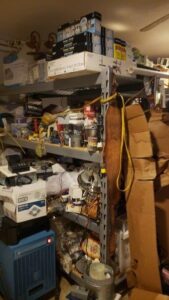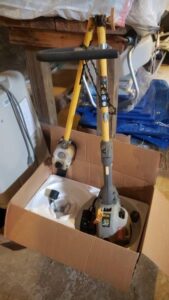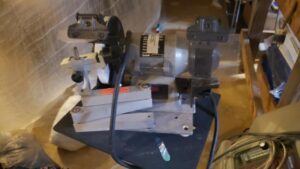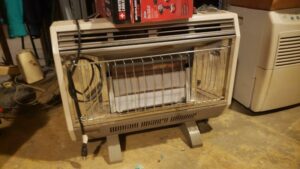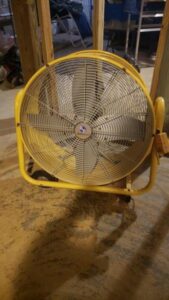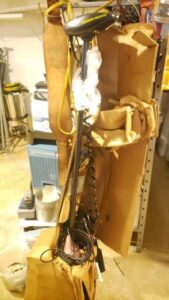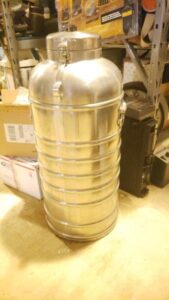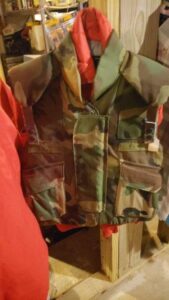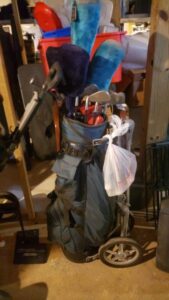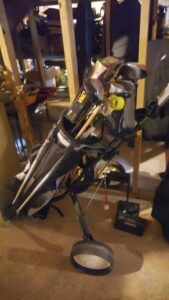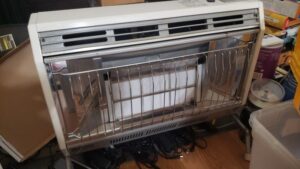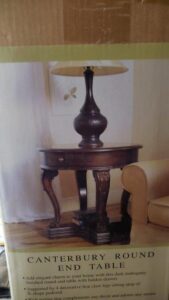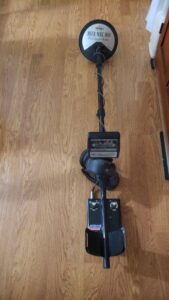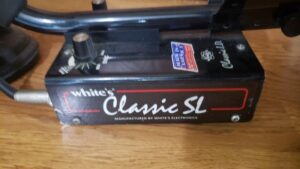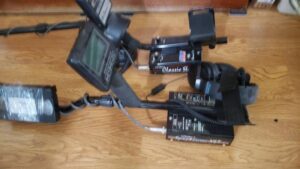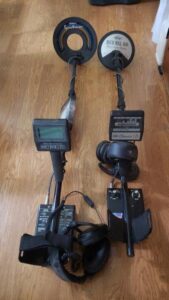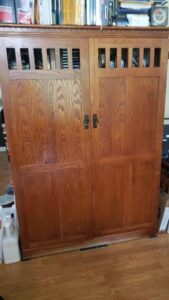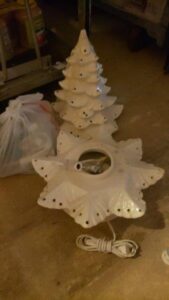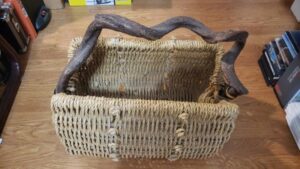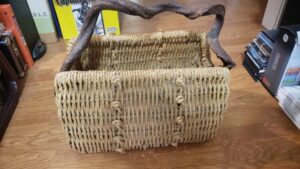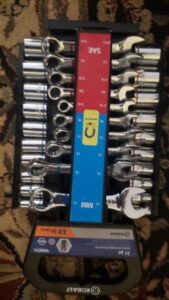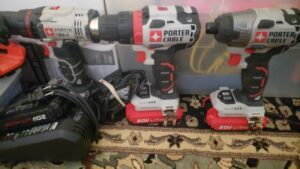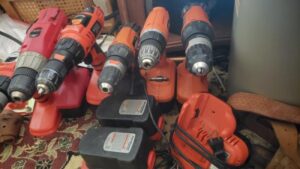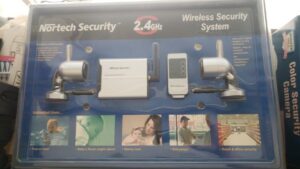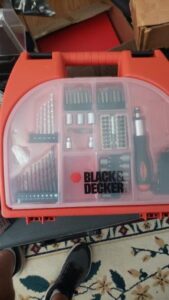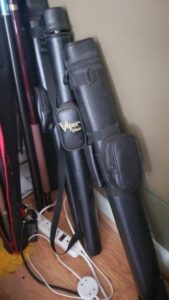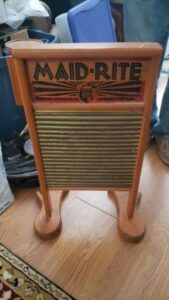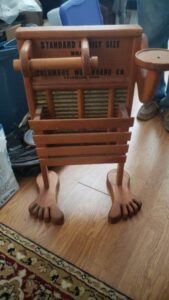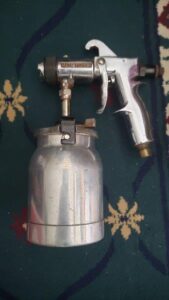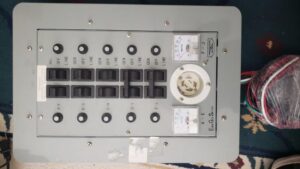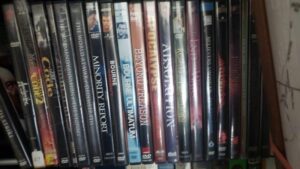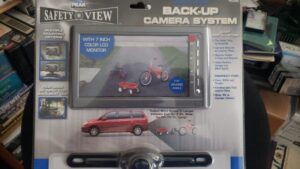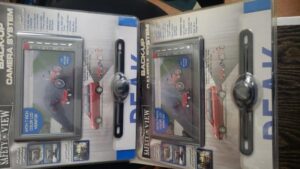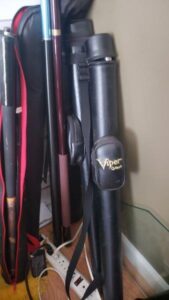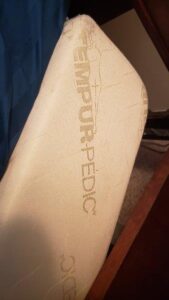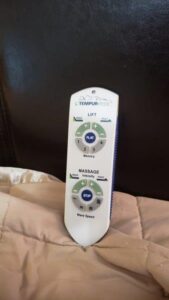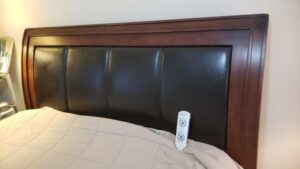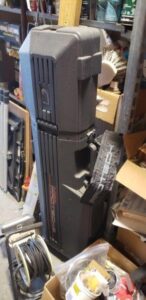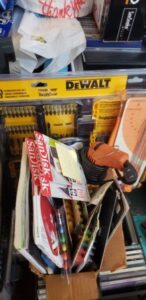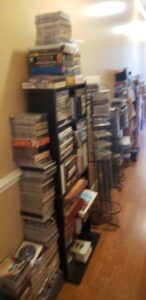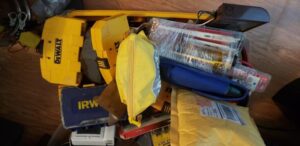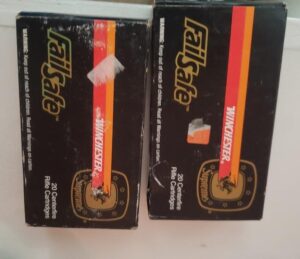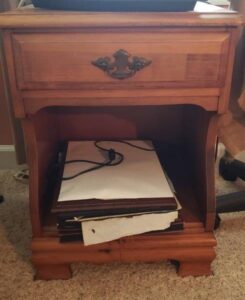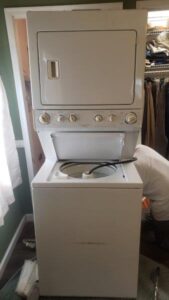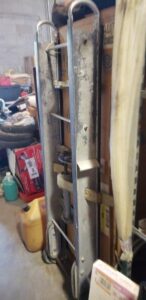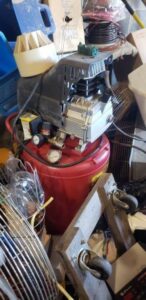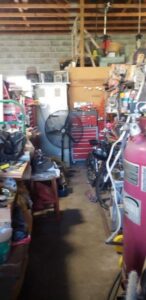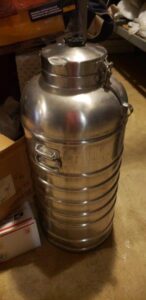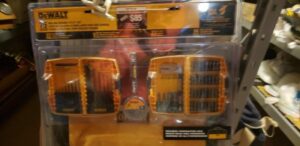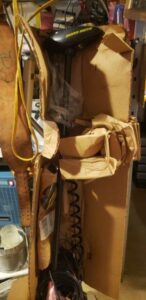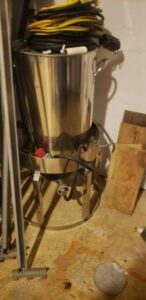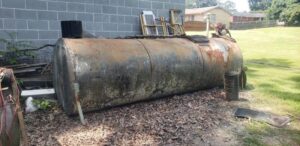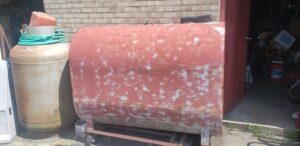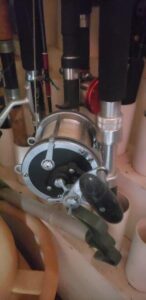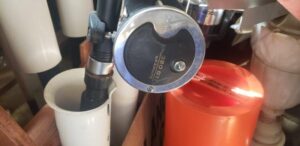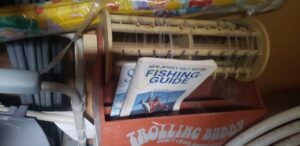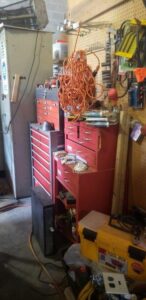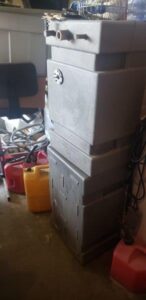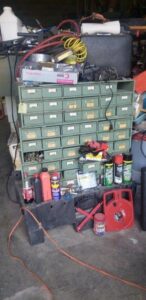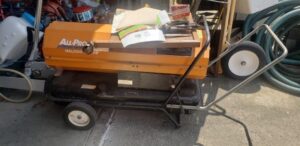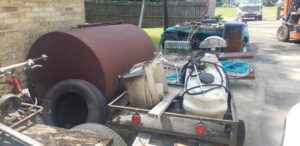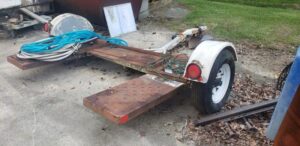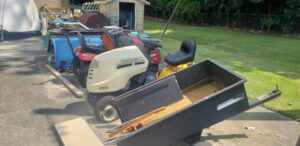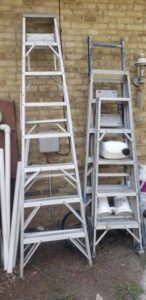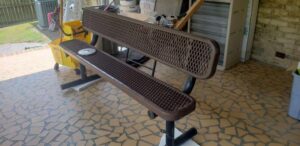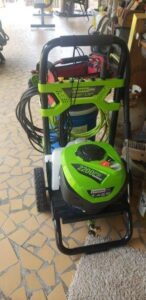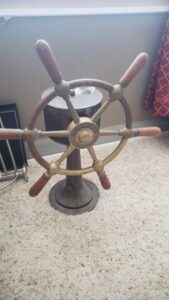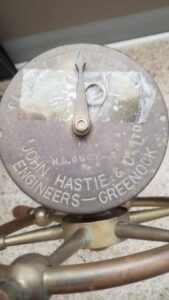 Saturday, January 19th, 2019