Farm Equipment and Consignment Sale
When:
May 11, 2019 @ 10:00 am – 5:00 pm
2019-05-11T10:00:00-04:00
2019-05-11T17:00:00-04:00
Where:
Turnage Auction Group
4360 NC-903
Snow Hill, NC 28580
USA

Contact:
Milton Turnage
2525605082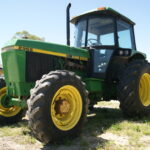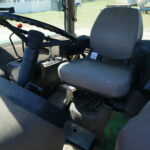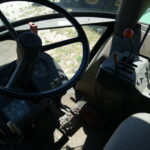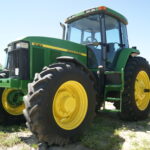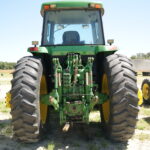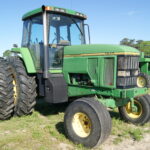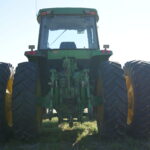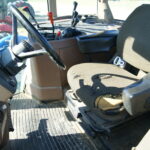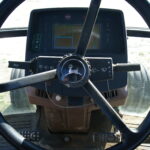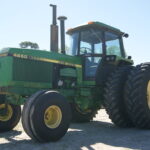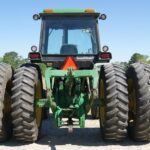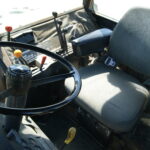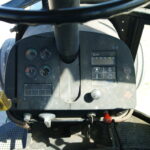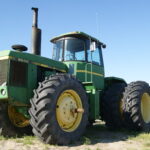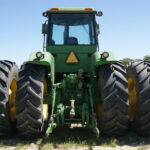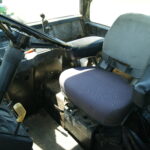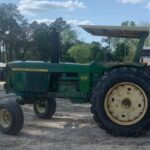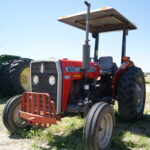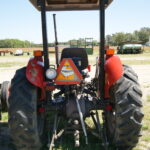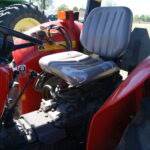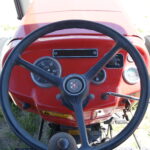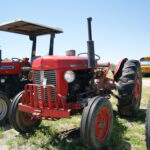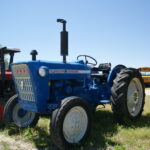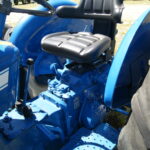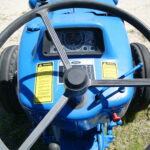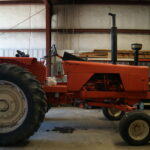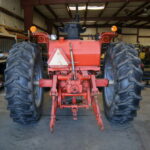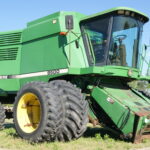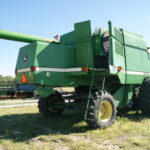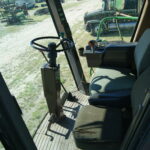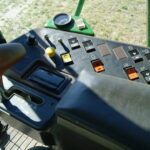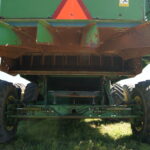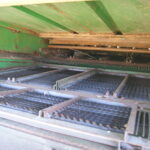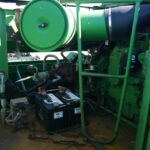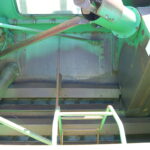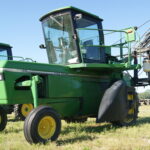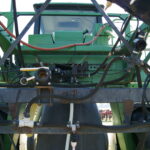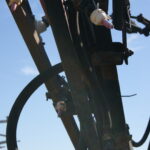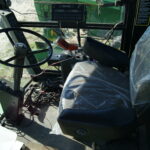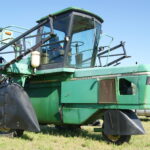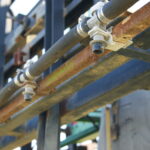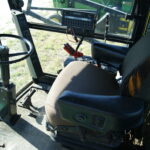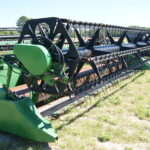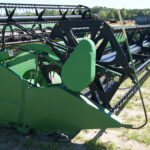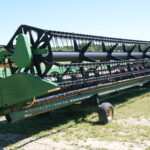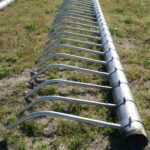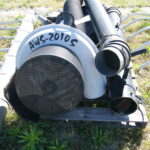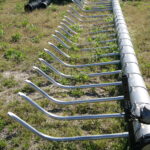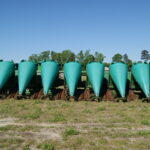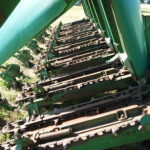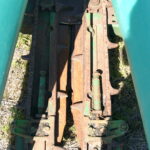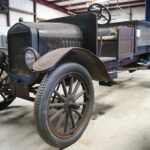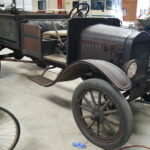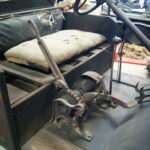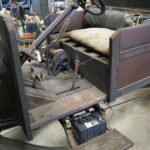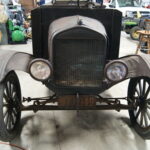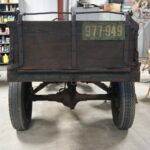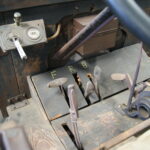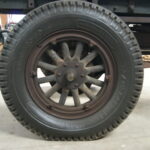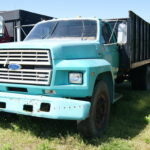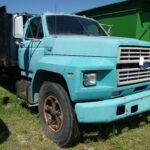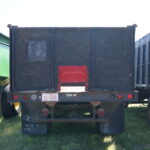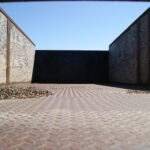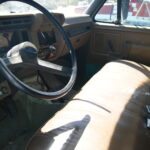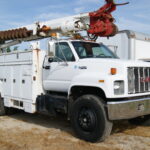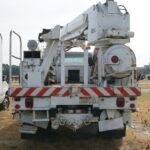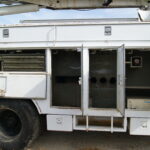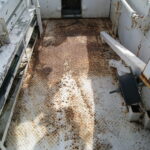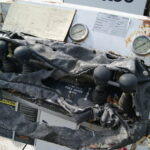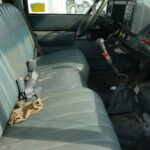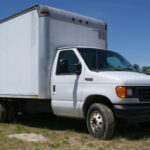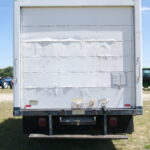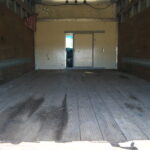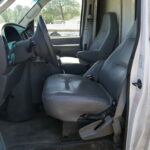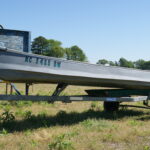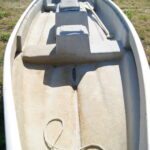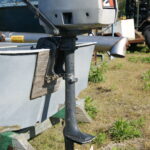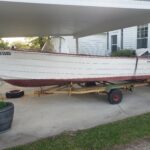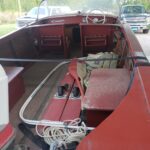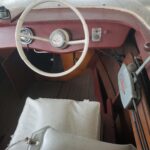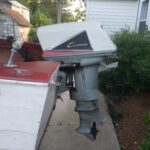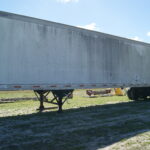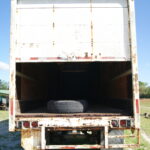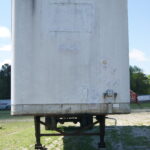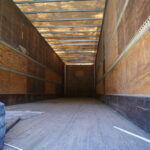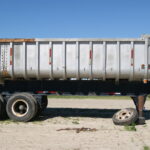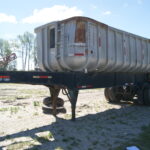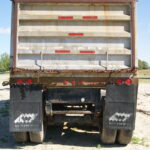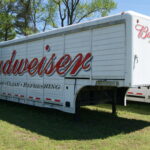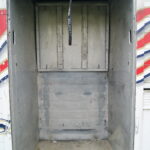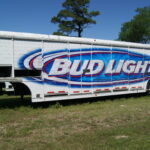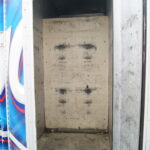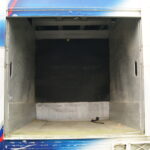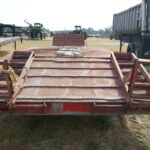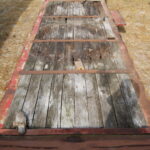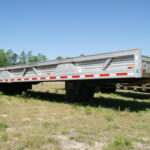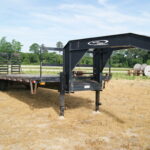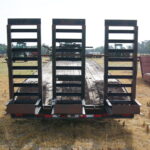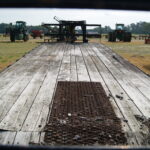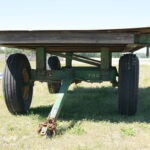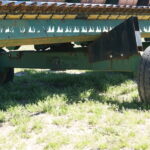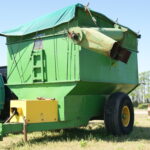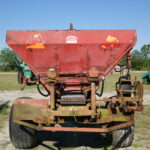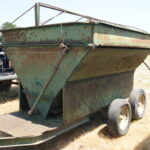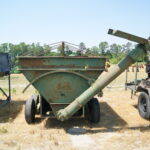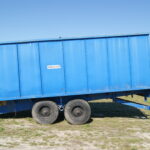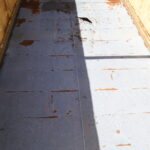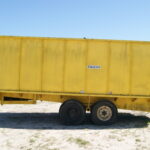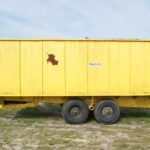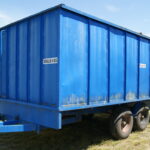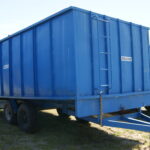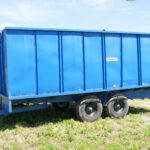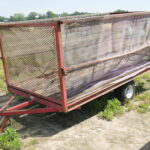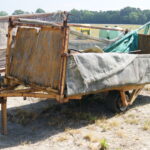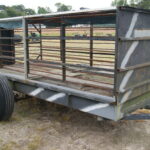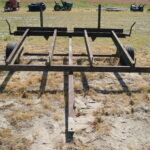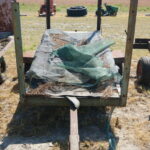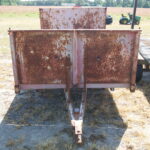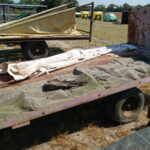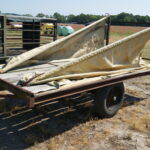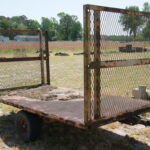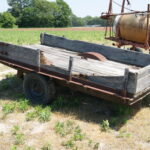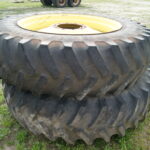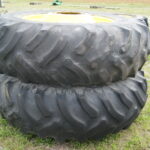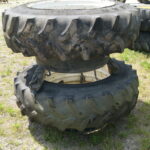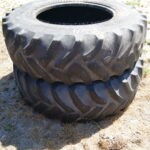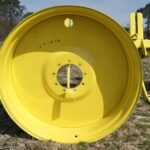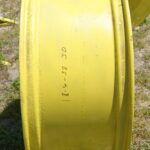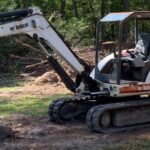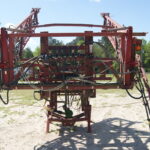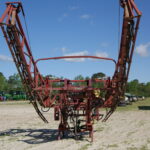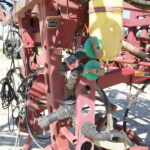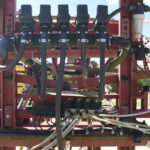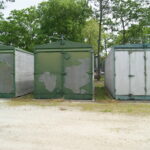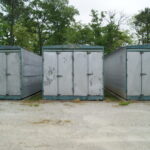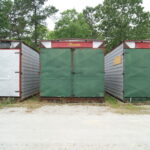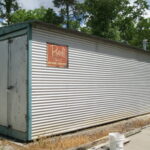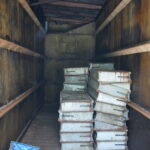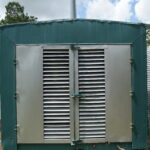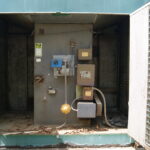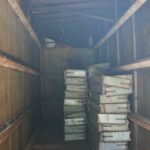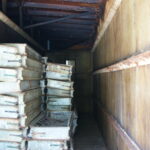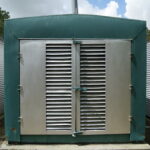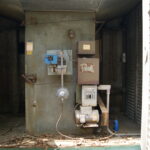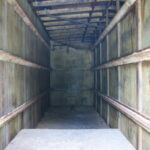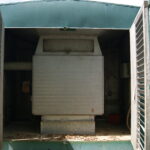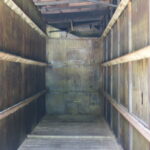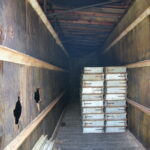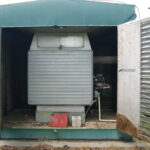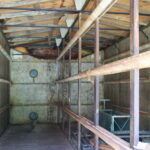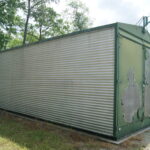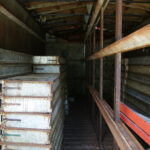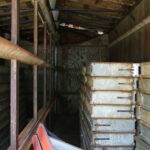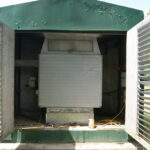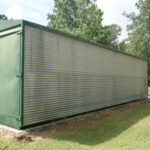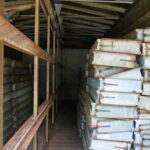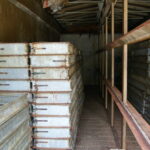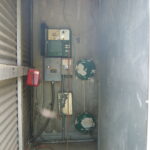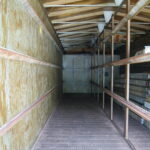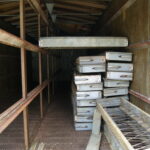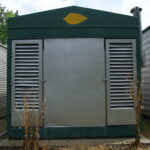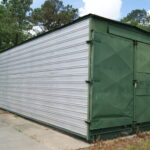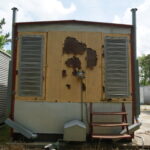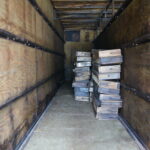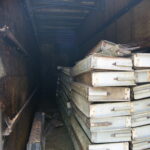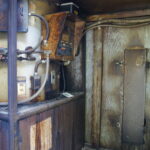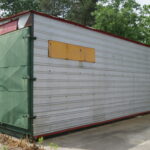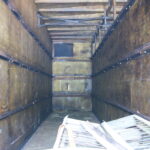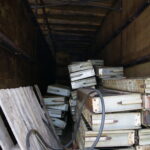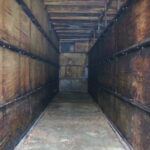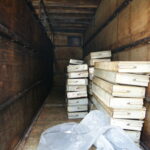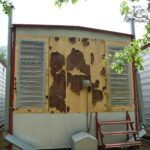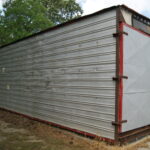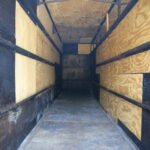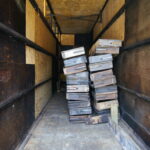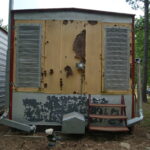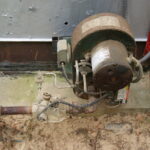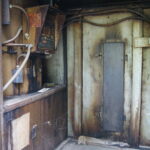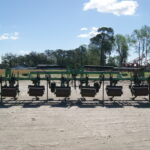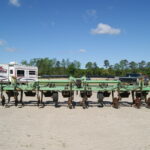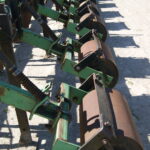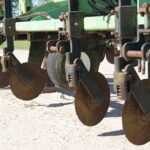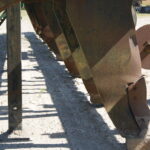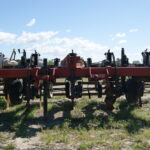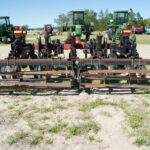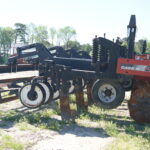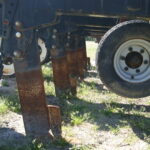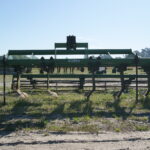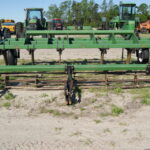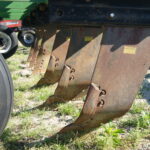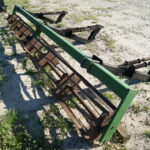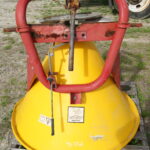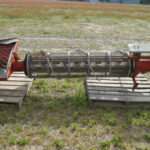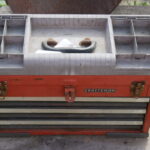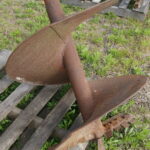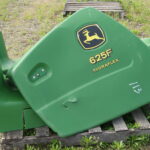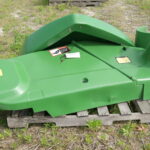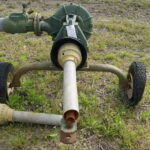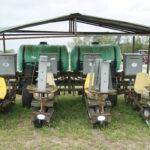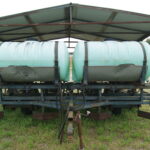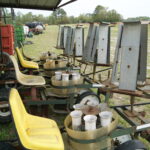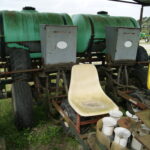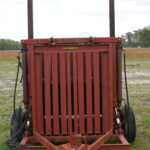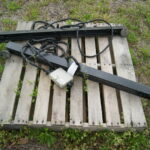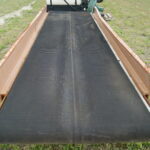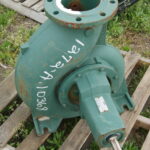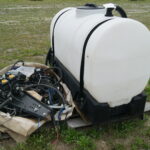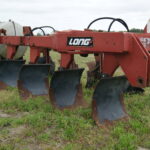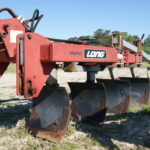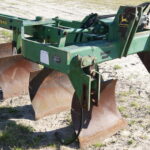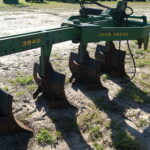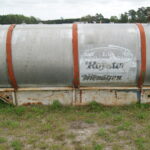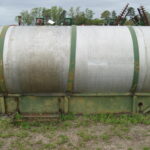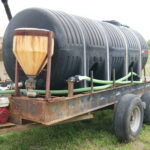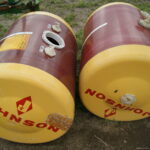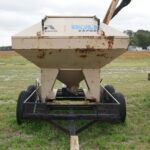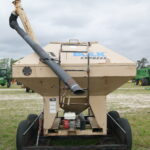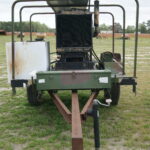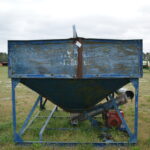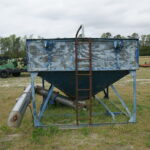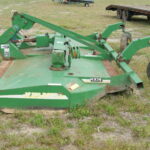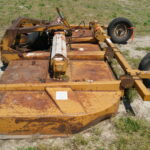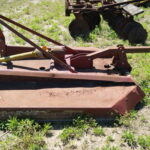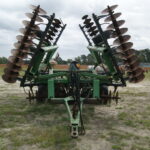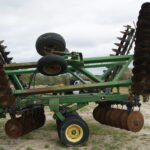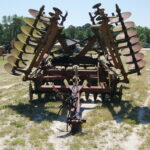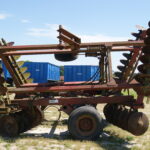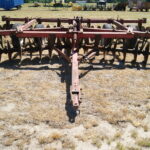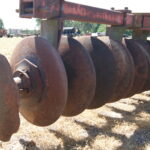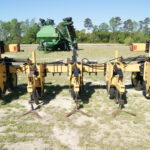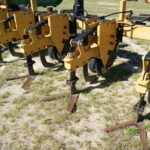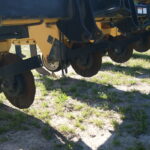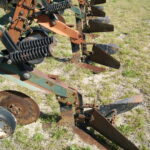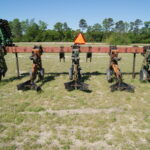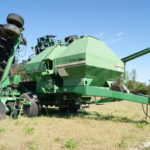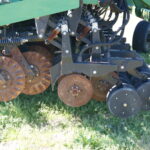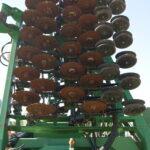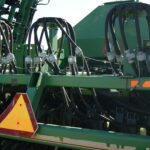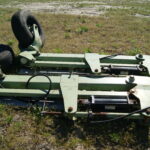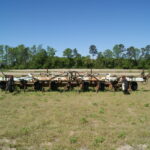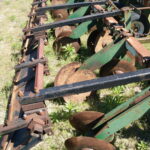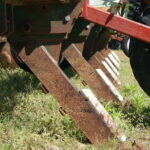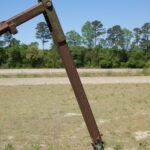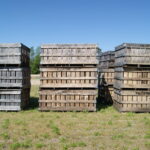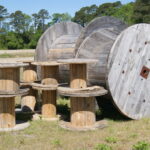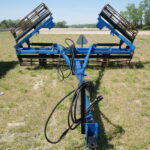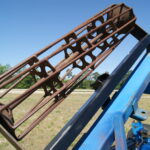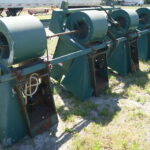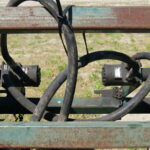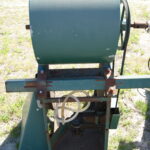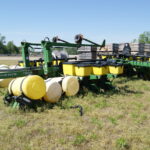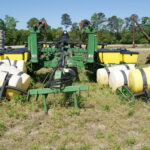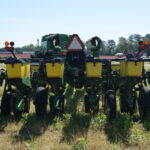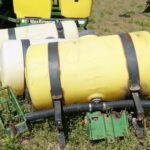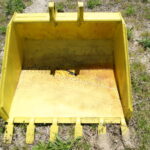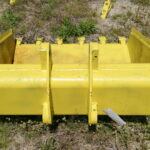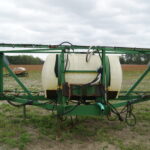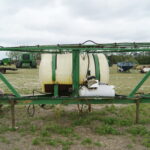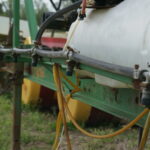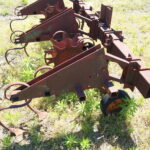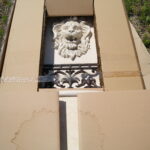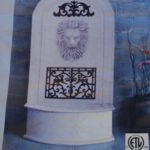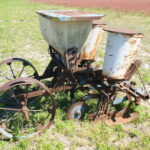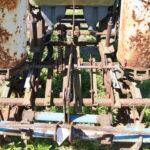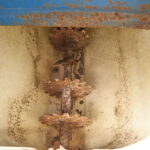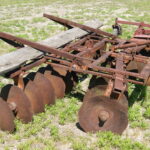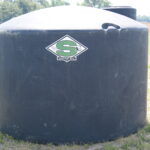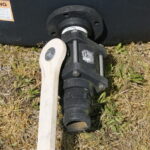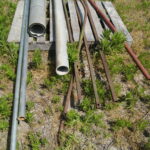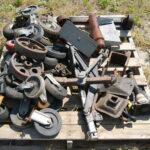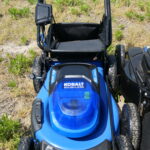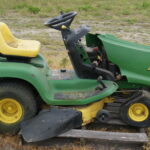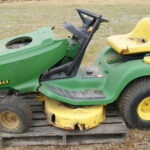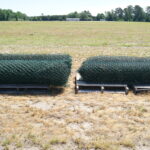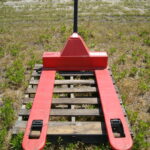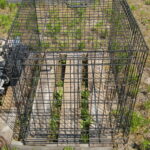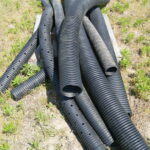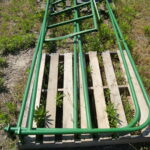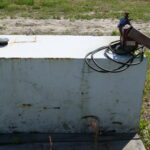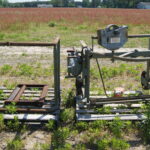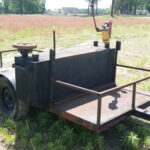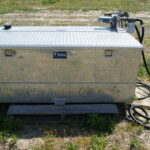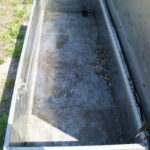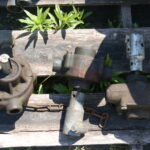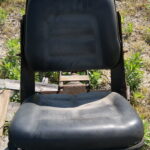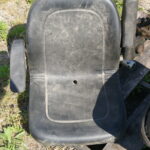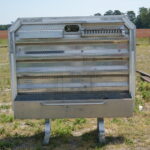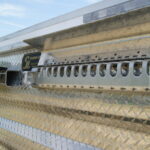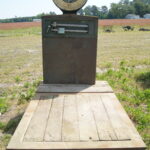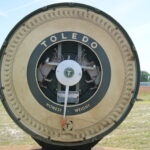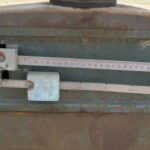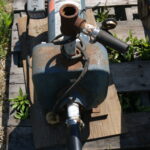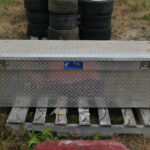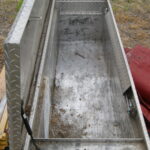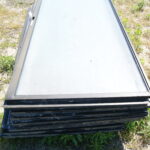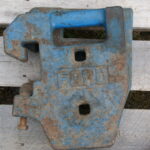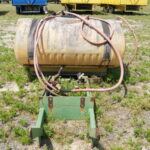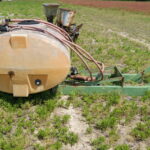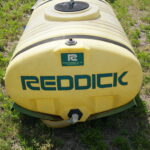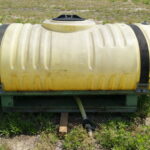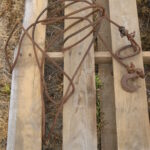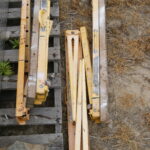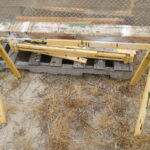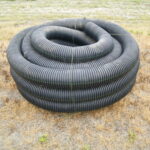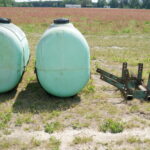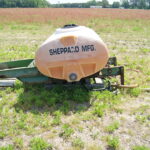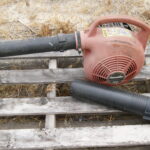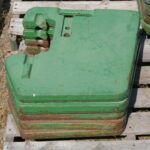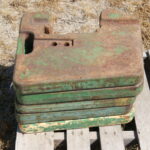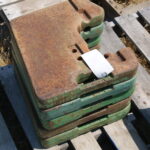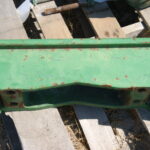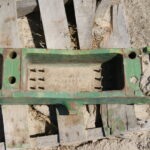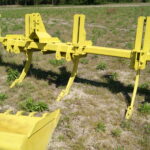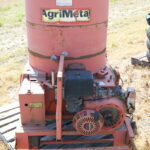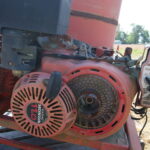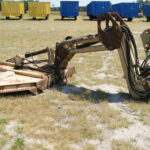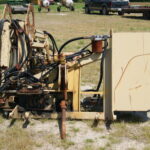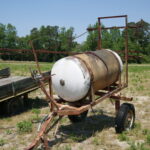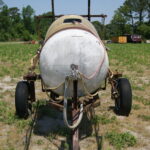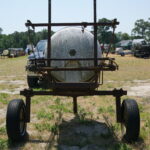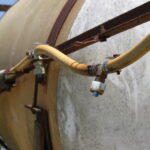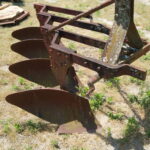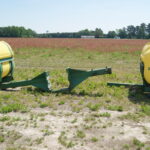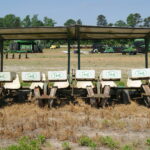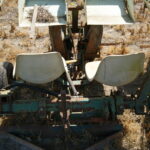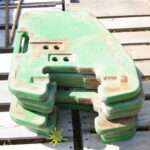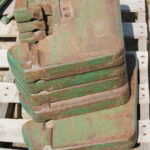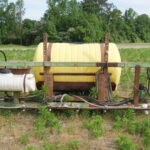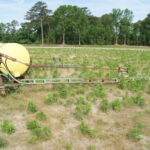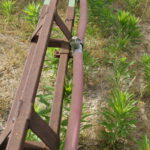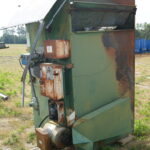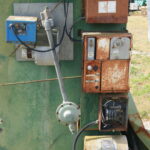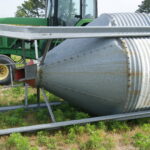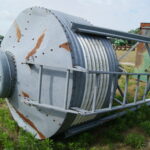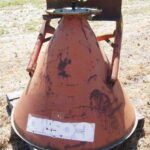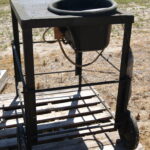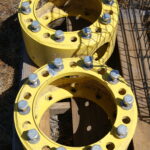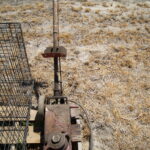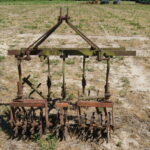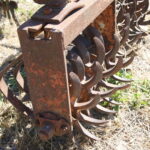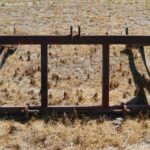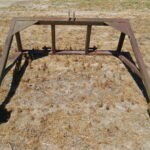 Tractors, Combines, Sprayers
John Deere 7800 tractor 
John Deere 8640 tractor (01386 hrs)
John Deere 2955 tractor (5128 hrs)
John Deere 7810 tractor (9009 hrs)
John Deere 4650 tractor
John Deere 4320 tractor
Massey Ferguson 35 tractor
Massey Ferguson 240 tractor (8788 hrs)
Ford 3000 tractor (2168 hrs)
Allis-Chalmers 200 tractor
John Deere 9500 combine
John Deere 6500 3-wheel sprayer
John Deere 6500 4-wheel sprayer
Platforms
(2) John Deere 630F grain platforms
John Deere 922F grain platform
(2) AWS air reels
John Deere 893 8 row corn head
Trucks, Automobiles, Boats
1922 Model-T Truck (original; no title)
Ford F600 grain truck; 2 speed transmission
1994 GMC Topkick pole truck w/ auger
2003 Ford E-350 superduty delivery truck
13ft Lancer boat and trailer ( no title to trailer)
1960 Commodore boat and Powerwinch trailer; Evinrude motor
Tires and Trailers/Carts
Great Dane semi-trailer
Fruehauf dump trailer
1987 Hackney 16 door beverage trailer
Hackney 16 door beverage trailer
1980 Lowboy drop deck trailer
Landoll Hauloll trailer
Quality gooseneck trailer
John Deere 740 hay trailer
Corn trailer (no title)
Trailer (no title)
(6) Peanut trailer stalls
(6) Tobacco/Straw/Hemp trailers
Tobacco box trailer
Small livestock trailer
Adams 2 horse slant aluminum trailer
1998 16ft Enclosed gooseneck cargo trailer
Chandler spreader cart
Grain cart (350-400 bushel load)
Grain-O-Vator cart
EZ Trail header cart
(2) Co-op Agri-power LSB 20.8-38 tires
(2) Goodyear Ultratorque Radial DT712 38/85R34 tires
(2) Goodyear Dyna Torque Radial 420/90R30 tires
(4) Carlisle header cart tires
(2) Goodyear Wrangler RT/S tires
(1) Maxis 7-14.5LT tire
(4) Goodyear Radial Wrangler 8R19.5 tires
(4) Ameritrac General tires
John Deere 18x4x38 rim
Implements
Bobcat 337 mini excavator
(8) Powell rack tobacco barns (Located at: 920 Hwy 903 South, Snow Hill, NC 28580)
(4) Roanoke rack tobacco barns (Located at: 920 Hwy 903 South, Snow Hill, NC 28580)
Delta 80ft boom sprayer w/ hydraulic pump
300 gal. 3-point boom sprayer
300 gal. boom sprayer
John Deere 630 disc
Case IH disc
Massey Ferguson 620 disc
New Ground King cross cut disc
Landoll chisel vator
Crumbler DMI harrow
Case IH 2500 5 row subsoiler w/ rolling baskets
Bigham Brothers 6 row subsoiler w/ rolling baskets
Bigham Brothers 8 row subsoiler
Bigham Bros. lay-by-rig
Great Plains 2220 air drill
John Deere 7200 conservation 12 row vacuum planter w/ row markers
Ford 309 planter
Powell 4 row sweet potato planter
KMC 36″ 8 row bedder w/ doors
Orthman lift assist
(3) Long 4 bottom switch plows
John Deere 3945 4 bottom switch plow
Massey Ferguson 4 bottom plow
Disc plow
Danish tine cultivator
Holland 4 row transplanter w/ fertilizer hopper and tanks
Bulk Express seed tender w/trailer; Powered by Honda
Wooden fertilizer hopper
Hammerblow red box baler
3-point hook-up baler
3-point hitch tobacco box loader
Hardee Panther 60 bush hog
Arrow skidsteer bucket
John Deere HX14 bush hog
Woods 3168 bush hog
Kobalt 40V MAX battery lawnmower
Kobalt 80V MAX battery lawnmower
John Deere LT155 riding lawnmower
Homelite blower
(4) 6ft plastic coated chain link fences
Hydraulic conveyor belt
Antique Toledo heavy-duty scale
Scales
Surefire 2000 nutrient applicator w/ hydraulic hoses
1,000 gal. nurse tank w/trailer; Powered by Honda
(2) 1,000 gal. aluminum nurse tanks
Sheppard 1,550 gal. water tank
(2) Johnson 120 gal. saddle tanks
Sheppard 200 gal. tank w/ front mount
Reddick 200 gal. front mount tank
300 gal. tank w/ front mount
 Reddick 150 gal. saddle tanks w/ mounting brackets
200 gal. saddle tanks & bracket
(2) Pull sprayers
Torch tanks & hoses w/ dolly
Self-contained water pump w/trailer
DAB water pump
Sta-rite water pump
Caprari pto-driven pump
Feterl 70 rotary screen
John Deere 625F platform end covers
(18) 4ft Sweet potato boxes
Wooden wire spools
Sliding glass doors
Bucket attachment
4 in 1 bucket
4 row subsoiler
Land Pride long arm
Agrex seed spreader
Cosmo seed spreader
Feed/seed tank (300 bushel)
AgriMetal mixer; Powered by Honda
Auger
Craftsman toolbox
UWS toolbox
UWS toolbox w/100 gal. fuel tank; GPI pump
Fuel tank & trailer
Fuel tank; fill-rite pump
4 row tobacco toppers
Sturdy-lite head rack
Drain pipes
Drain pipes (est. 70 ft)
Dog kennel (medium)
Lion marble fountain (brand new)
Towing cable (25ft)
Vestil pallet jack
(4) Task Force metal saw benches
Wemco wire counter
Parts washer w/ pump
Heat exchanger
John Deere 7520 tractor parts
Air floor jack
Cultivator
12.5ft heavy-duty boom
(4) Farmall cuffs
Farmall 1 row corn planter
Farmall middle buster
Farmall rolling cultivator
Row lister
Schumacher battery charger
(2) Tractor seats
(2) Ford tractor weights
John Deere tractor weights
John Deere mounting brackets
Miscellaneous pipes
Miscellaneous parts & wheels
Miscellaneous railings
Miscellaneous pumps
More listings and photos coming soon!